Renton Community Member Gives Back for the Holidays
Posted on

January 18, 2023

in News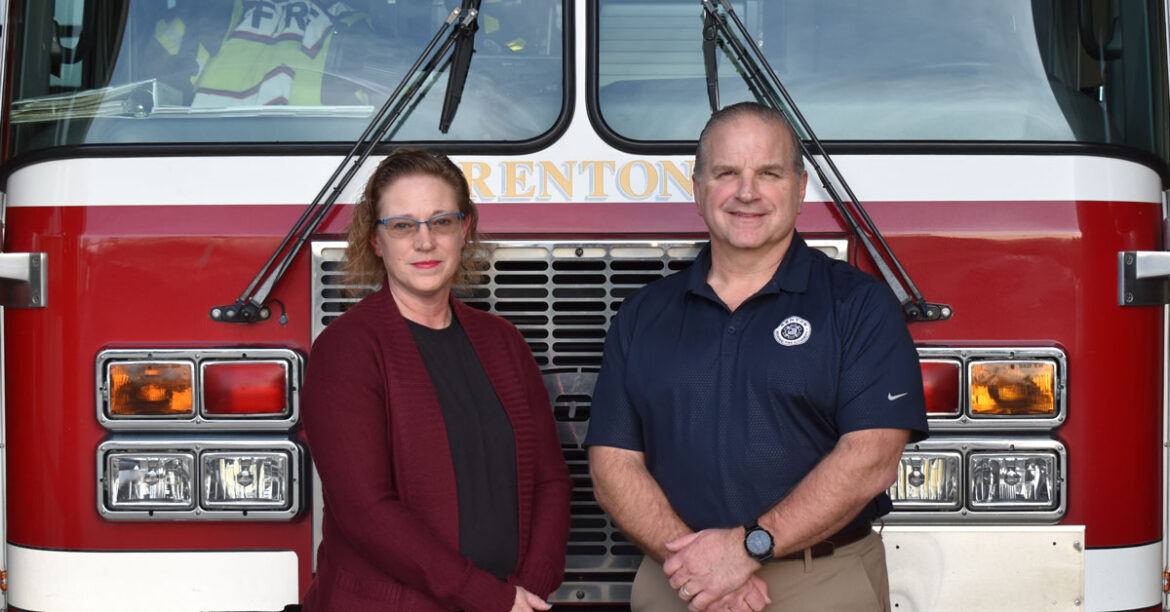 We at Renton RFA would like to extend a heartfelt thank you to Carey Markert, a resident of Renton, for her generous donation of gifts this past holiday season that went toward helping a local family in need. Each year, members of Renton RFA from each fire station volunteer their personal time and funds to sponsor a family for the holiday, providing necessities, presents, and meals. Carey, who maintains a side business as a sales rep for Color Street Dry Nail Polish, used her commission from that business venture over the months of November and December to donate upwards of $350 in necessities to the family sponsored by the members of Fire Station 13.
This is the third year that Carey has made such a kind and selfless donation to one of the families sponsored by our members, and we are truly grateful for her continued support. Her generosity has made a significant impact on the family's holiday season, and we are honored to have her as a member of our community.
In these challenging times, it is more important than ever to come together and support one another. Carey's donation is a shining example of the power of kindness and the positive impact it can have on the lives of others.
Once again, we would like to express our deepest gratitude to Carey Markert for her donation and for being a shining example of generosity in our community. Thank you, Carey, for spreading joy and kindness this holiday season.