King County Fire District #25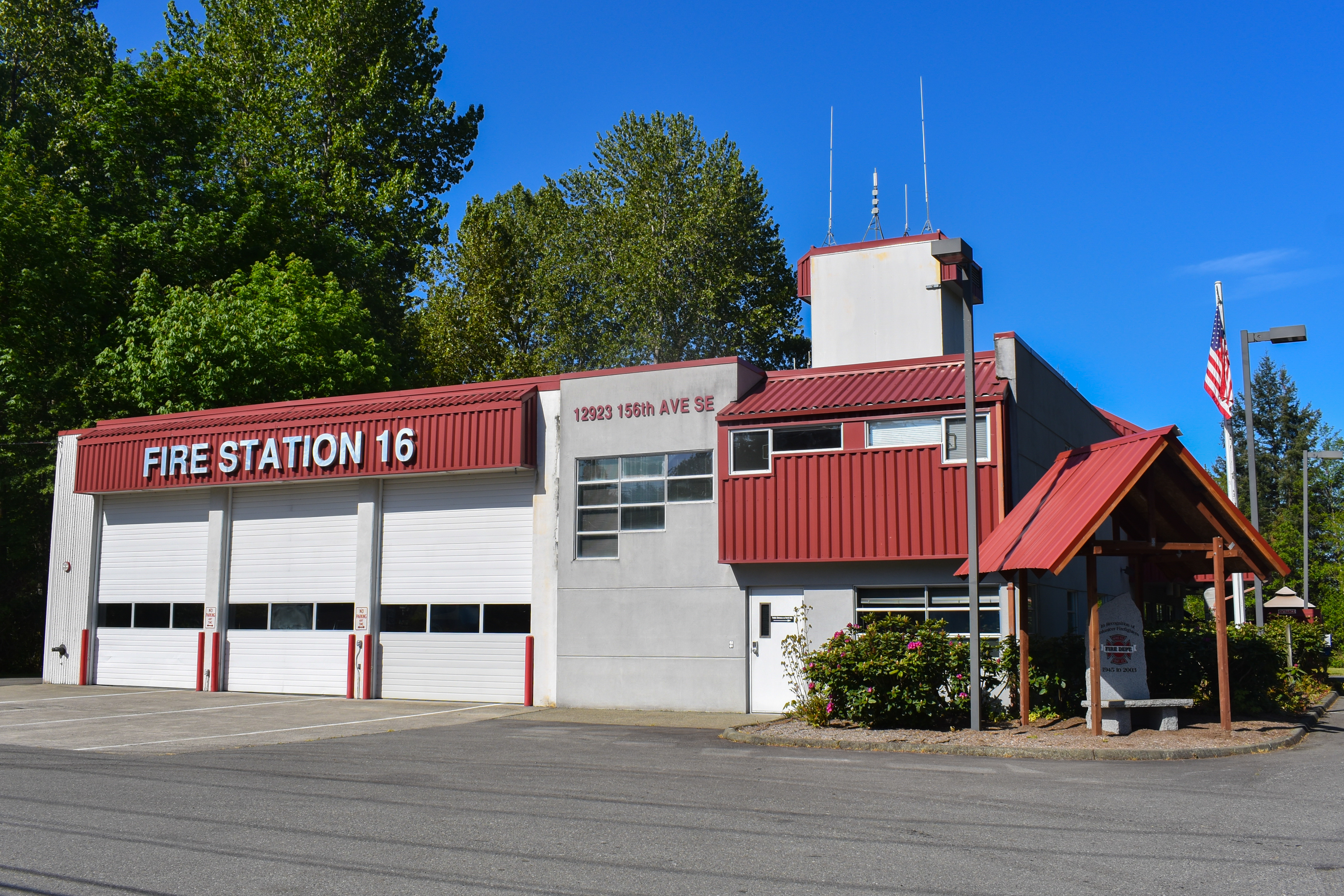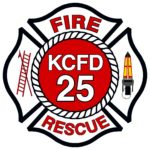 King County Fire District #25 (KCFD 25) is located in unincorporated King County, Washington, east of the City of Renton proper and southwest of the City of Issaquah.  This area is commonly referred to as the East Renton Plateau. The district itself covers approximately 4.5 square miles and has a population of approximately 10,000 people. This geographic area is provided fire and life safety services by Renton Fire Station #16, located at 12923 156th Ave S.E., Renton, as part of a unique partnership between KCFD 25 and Renton Regional Fire Authority. Find out more about KCFD 25 below:
Dating back to 1993, King County Fire District #25 (KCFD 25) and Renton RFA (formerly City of Renton Fire & Emergency Services) have maintained a unique partnership to best serve the KCFD 25 community. This partnership mandates that all fire and life safety services are to be provided by Renton RFA, while the Board of Commissioners for KCFD 25 remains the policy makers and representatives of the taxpayers in the District. All three commissioners for KCFD 25 are members of the Renton RFA Governance Board, ensuring the voices of their district are heard.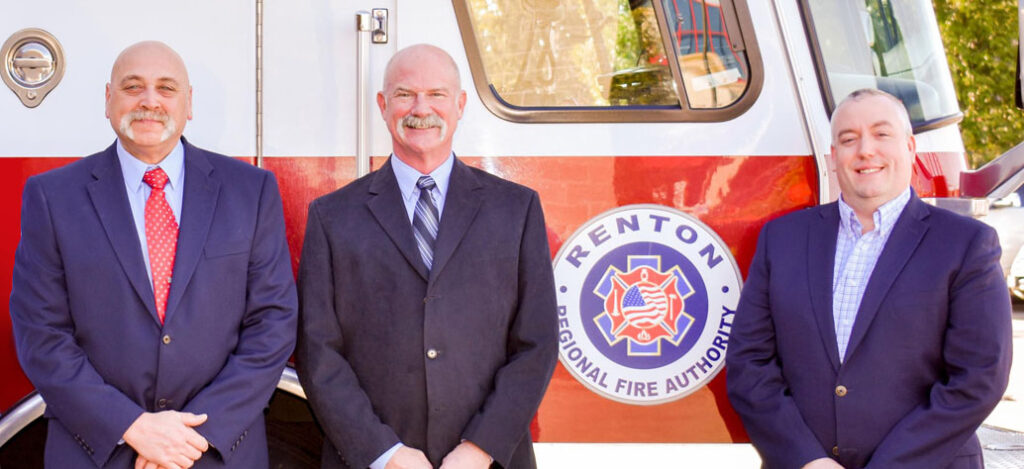 THE BOARD OF FIRE COMMISSIONERS
---
The vision, forethought, and determination to provide the highest possible level of services are major factors in the success that KCFD 25 enjoys. No fire and life safety service delivery system can be ultimately successful without policy makers who establish clear expectations for the level of service they expect. The Board of Fire Commissioners have made it clear that they expect exceptional service, but are also extremely interested in a system that is mutually beneficial for all of the District's partners.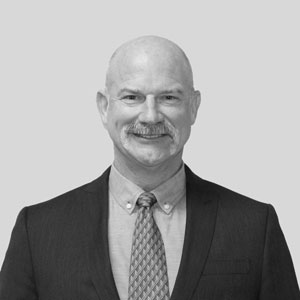 Kerry Abercrombie
Kerry has been part of the Renton community for the past 32 years.  He has served as a King County Fire District #25 Commissioner since early 2014.   Kerry became involved with Renton's fire and life safety services to give back to his community, to share a common interest with his son who is a firefighter/paramedic on Bainbridge Island, and to represent his friends and neighbors to ensure excellent fire services for years to come…
Myron Meikle
Myron graduated from Inglewood High School in Southern California in September of 1976.  He served in the United States Coast Guard from 1976 – 1986 with 3 & 1/2 years aboard the Cutter Munro and the remainder of the time as Coxswain (Skipper) of a 41 foot Search and Rescue Patrol Boat based out of Seattle, WA.  After leaving active duty, he joined the Seattle Fire Department in 1980.  In 1987, he was assigned to the Hazardous Materials Response Team.  Myron attended South Seattle Community College where he received an AA degree in Business…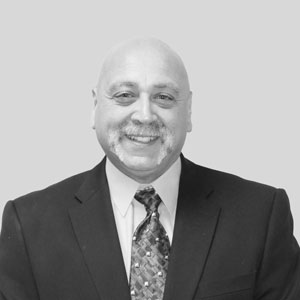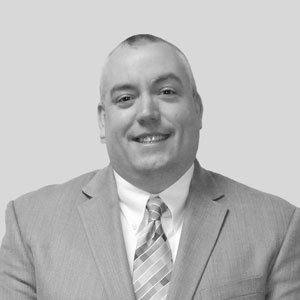 Marcus Morrell
Marcus was born and raised in Washington state, growing up in Auburn. He graduated from Auburn High School and then received his BS degree in Mathematics from Pacific Lutheran University in Tacoma. After getting married in 2001, he and his wife, Kristin, settled in the Renton area.
Marcus began his career in the Health Insurance industry, first as an Underwriter for the local BlueShield affiliate in Seattle. Later he moved to a national consulting firm still within the healthcare industry…
The KCFD 25 Board of Fire Commissioners holds meetings each month. You can view the meeting schedule by visiting our events page. Meeting minutes are recorded and archived below.
Excerpts from The Fire Districts of King County, by Harold "Jiggs" Hoyt:
In 1904, the Lake Washington ferry Fortuna made round trips on the lake delivering freight and people from Atlantic Park at Rainier Beach to Bryn Mawr, the Garden of Eden (Kennydale), Bellevue, Kirkland and back to Rainier Beach. Besides Rainier Beach and Bryn Mawr, all the other towns were dependent on water travel or the Seattle, Lake Shore and Eastern Railway that ran an occasional train along the shoreline on the east side of the lake.
Kennydale was a logging town and also an outlet in early days for the mines of Newcastle which made for very little industry when coal production slowed down. The area became more or less a bedroom community when platted into the Lake Washington Gardens of Eden development by C.D. Hillman, growing slowly but steadily.
After a number of fires, concerned citizens thought fire protection was needed, but outside of the old buckets and wet gunny sacks there was not much done. This procedure went on for years until the middle of the war in 1943 when the neighborhood got up in arms after losing several residences, plus the leading church and parsonage of the area.