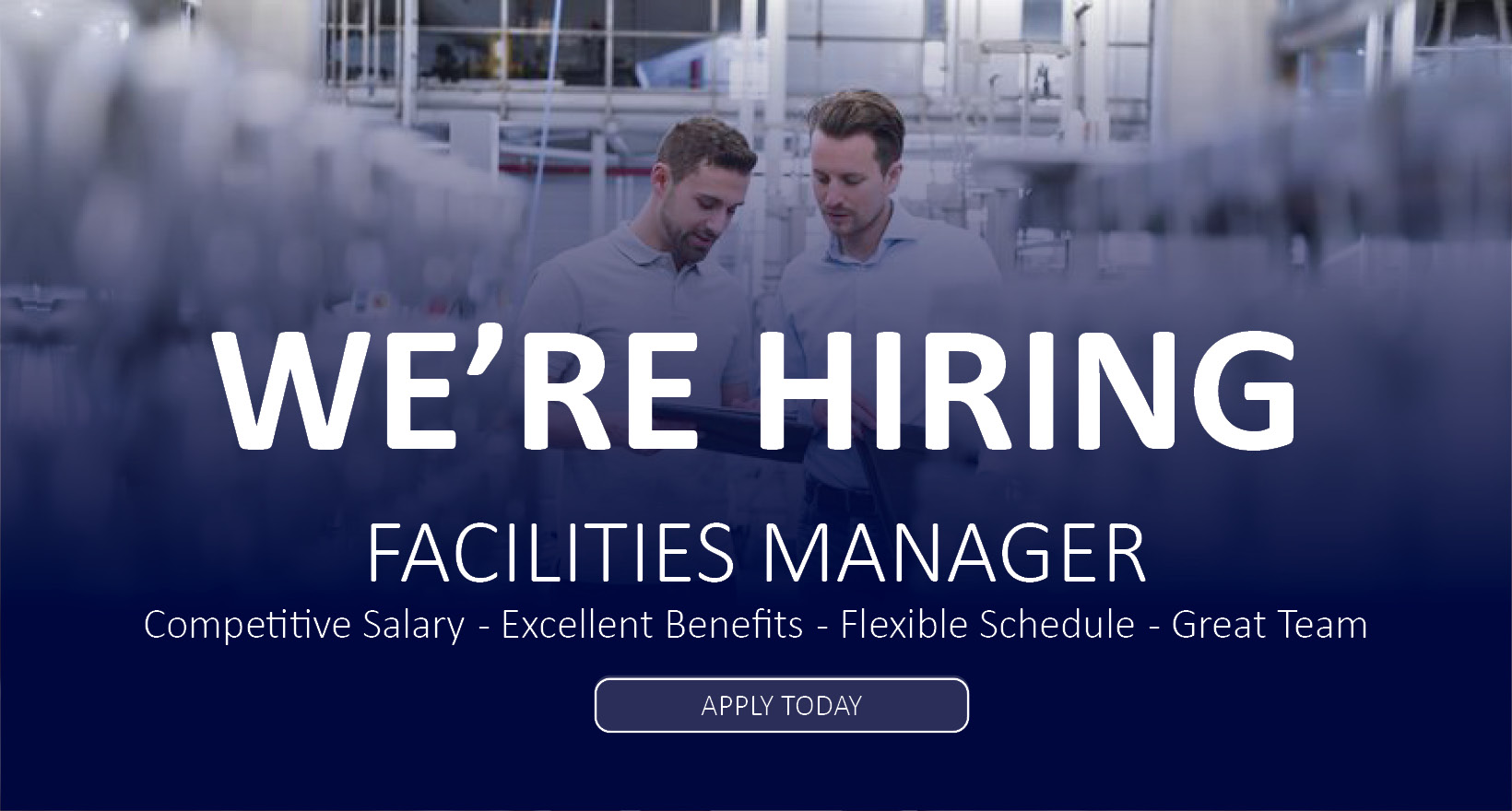 Latest Updates
We're hiring a Facilities Manager!
If you're well versed in hands-on facilities management, love working with an active, friendly team, and enjoy serving the community – this may be the career for you! Learn more →
When we received this picture of our patch off the coast of Ireland from a traveler, we wondered how it got there and why? The story that unfolded was as beautiful as the picture. Discover the story for yourself →
RRFA's First ASL CPR Class!
We are beyond excited to announce our first ever American Sign Language interpreted CPR class, happening February 1, 2020! If you're hearing impaired and in need of CPR training/certification, check it out →
"Thank you for protecting us all! I remember a 3 alarm fire got out of control in 2014, that area, and you all worked so hard to save people and property. You saved our home that day!"

"Just took the best CPR class with LT. Nathan Blakeslee, 2 hours went like 5 minutes learning with great enthusiasm! Thanks LT. Blakeslee for a great class and thanks the Fire Department for all your services!"

Ithzy Morena

Facebook

"

Great teamwork! Nice save!"

"As always - our heroes to the rescue!"

Frances Lynn Elkins Cartwright

Facebook
I WOULD LIKE TO LEARN MORE ABOUT…
---