You have questions.
We have answers.
Your Benefit Charge Explained
Click here to learn more →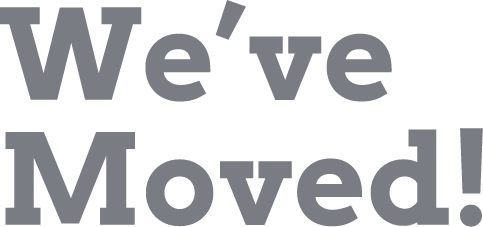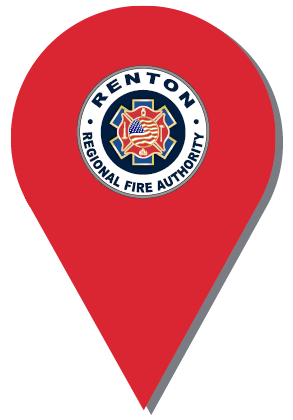 Considering a career
in
firefighting?
firefighting?
Your path starts here
Learn more →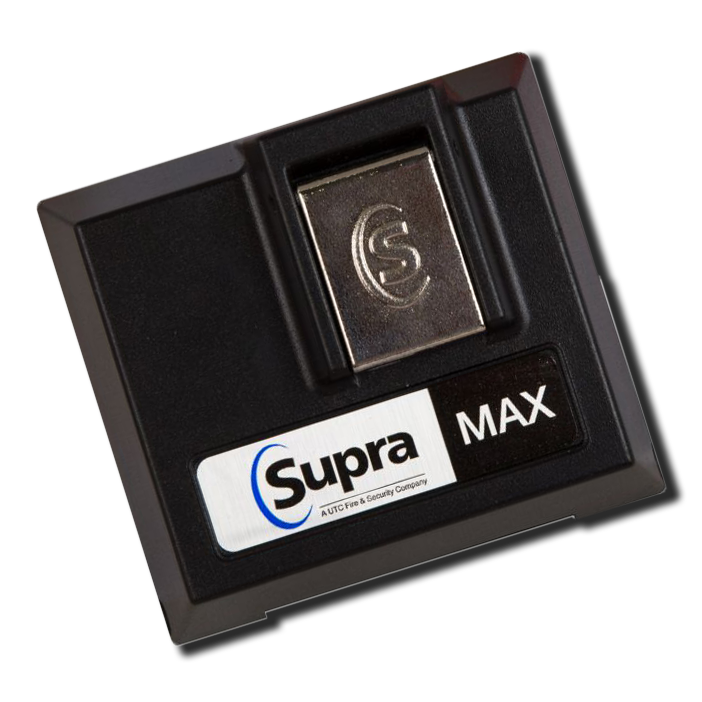 PROTECT
YOUR HOME
Rapid Entry Systems allow us quick access to
Click to learn more →
your home, in case of an emergency, without
damaging your door.
Latest Updates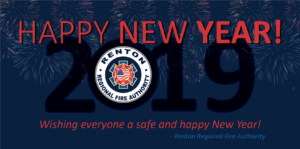 Happy New Year!!
We want to take a moment to thank each and every one of you for making 2018 an amazing year for our community and our organization. We wish everyone a safe and happy New Year! Please note, our Administrative Office will be closed on 1/1/2019. All Fire and EMS services will be operating as usual.
"As always - our heroes to the rescue!"

Frances Lynn Elkins Cartwright

Facebook

"Thank you for protecting us all! I remember a 3 alarm fire got out of control in 2014, that area, and you all worked so hard to save people and property. You saved our home that day!"

"Just took the best CPR class with LT. Nathan Blakeslee, 2 hours went like 5 minutes learning with great enthusiasm! Thanks LT. Blakeslee for a great class and thanks the Fire Department for all your services!"

Ithzy Morena

Facebook

"

Great teamwork! Nice save!"
I WOULD LIKE TO LEARN MORE ABOUT…
---