You have questions.
We have answers.
Your Benefit Charge Explained
Click here to learn more →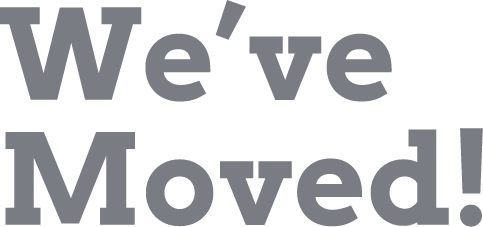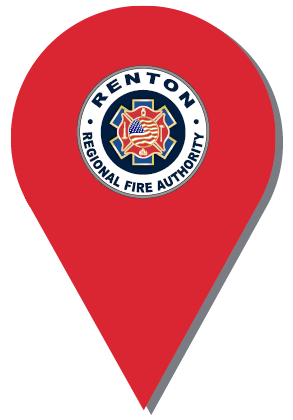 Considering a career
in
firefighting?
firefighting?
Your path starts here
Learn more →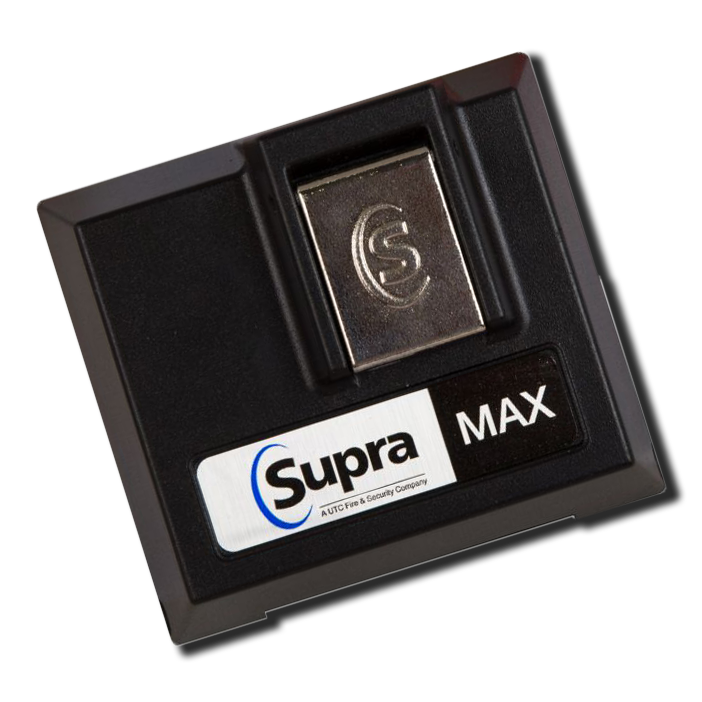 PROTECT
YOUR HOME
Rapid Entry Systems allow us quick access to
Click to learn more →
your home, in case of an emergency, without
damaging your door.
Latest Updates
Heating equipment is a leading cause of home fire deaths. Learn some helpful tips to keep warm AND safe this winter season →
"Just took the best CPR class with LT. Nathan Blakeslee, 2 hours went like 5 minutes learning with great enthusiasm! Thanks LT. Blakeslee for a great class and thanks the Fire Department for all your services!"

Ithzy Morena

Facebook

"As always - our heroes to the rescue!"

Frances Lynn Elkins Cartwright

Facebook

"Thank you for protecting us all! I remember a 3 alarm fire got out of control in 2014, that area, and you all worked so hard to save people and property. You saved our home that day!"

"

Great teamwork! Nice save!"
I WOULD LIKE TO LEARN MORE ABOUT…
---