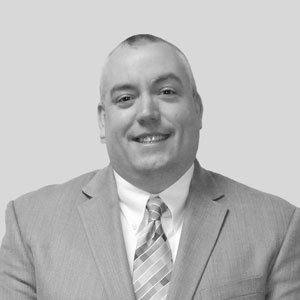 Marcus Morrell – Fire District 25 Commissioner 
Marcus was born and raised in Washington state, growing up in Auburn.  He graduated from Auburn High School and then received his BS degree in Mathematics from Pacific Lutheran University in Tacoma.  After getting married in 2001, he and his wife, Kristin, settled in the Renton area.
Marcus began his career in the Health Insurance industry, first as an Underwriter for the local BlueShield affiliate in Seattle.  Later he moved to a national consulting firm still within the healthcare industry.  Ultimately, in 2009, he began work for a small consulting firm based in Seattle with a special emphasis on Labor and Union healthcare benefits, with a particular niche of working with Fire Fighters.  Working with first responders has become the focus and has forged the direction of his career, his working relationships, and his personal friendships.
Marcus, Kristin and their six children live in the East Renton Highlands, close to Apollo Elementary, Maywood Middle School, and Liberty High School.  In 2018, they will have children attending all three schools.
When he learned of the upcoming retirement of longtime Renton Fire Fighter, and Commissioner, Ray Barilleaux, Marcus saw an opportunity to serve his community as part of the newly formed Renton RFA by running for Commissioner in 2018.  He was elected and looks forward to bringing his experience and vision to the Board, seeing the RFA into the next decade.
Ryan McIrvin – City of Renton Councilmember
Ryan is serving in his first term on Renton City Council. Prior to being elected in 2015, he served on the Renton Human Services Advisory Committee which reviews and recommends the allocation of funding to local agencies providing vital services to the most vulnerable members of our community.
Ryan is the Assistant Director of Government and Community Relations at the University of Washington Bothell.  Prior to his current position, he served as Director of Government and Public Affairs for the Snohomish County-Camano Association of REALTORS® where he worked hard to find creative solutions to our planning and land use policies that balance the need for both a healthy environment and affordable housing.
Councilmember McIrvin attended Western Washington University, where he earned his Bachelor's Degree in Politics/Philosophy/Economics and Communication. He was also a member of the debate team and competed nationally and internationally.
Ryan and his wife Stefanie own a home in the Cascade Neighborhood and live there with their daughters, Molly and Lena.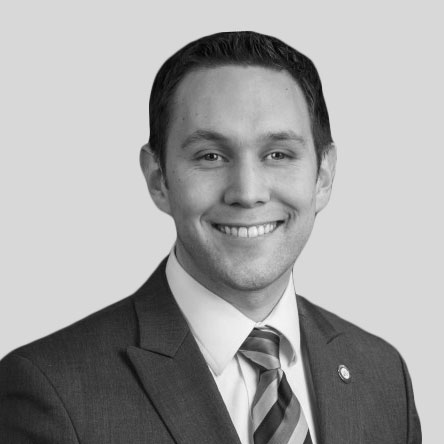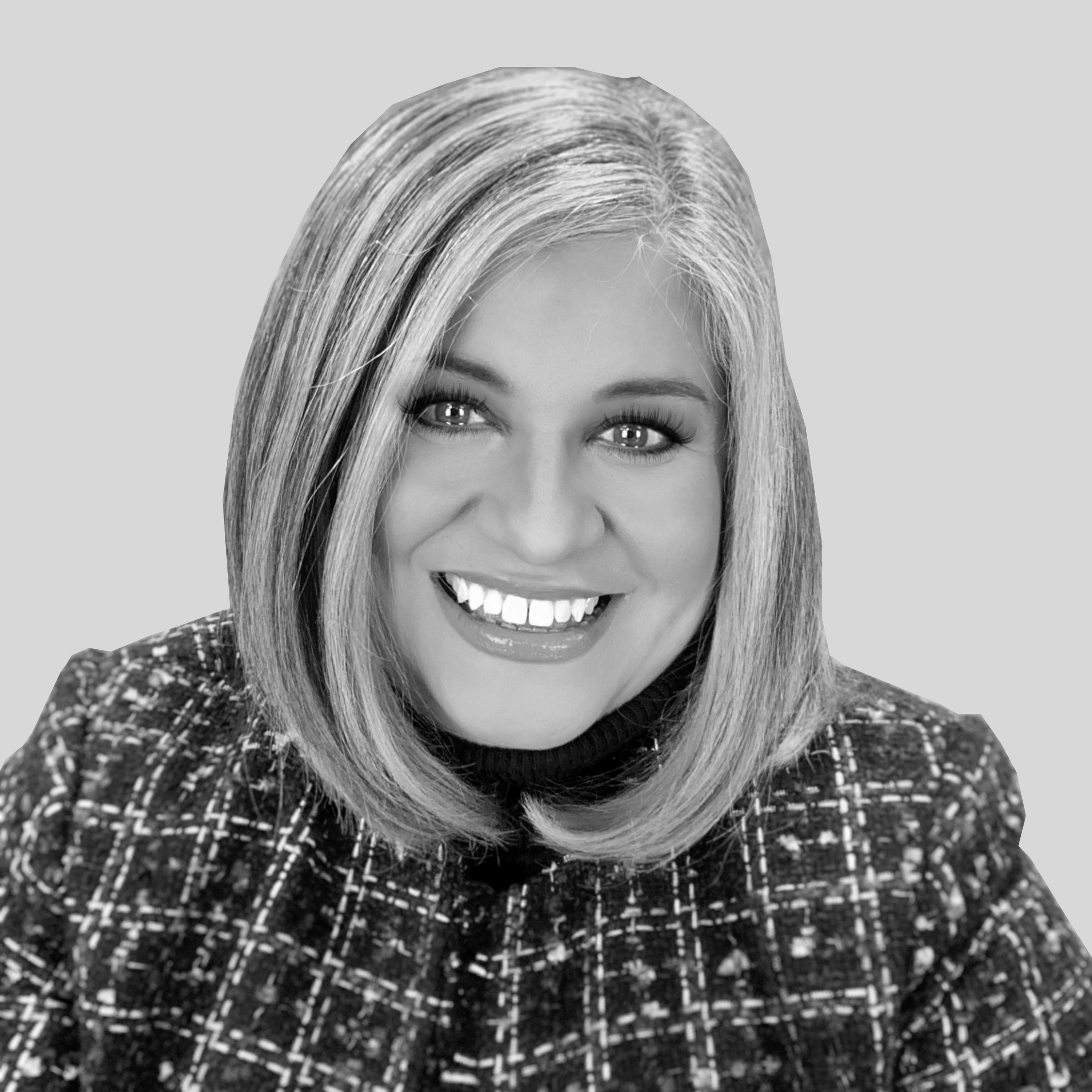 Ruth Pérez – City of Renton Councilmember
In 2007 Ruth moved to Renton because of its unique location and diverse and cultural richness. She believes the city will evolve and change considerably by 2031 and we must think outside the box if we are to succeed individually and collectively. Ruth was appointed to City Council in 2014 and re-elected in 2017. She has an extensive background in public service and is a progressive leader in the Latino community in Renton.
Councilmember Pérez is described as knowledgeable, ethical, hard-working, honest, and caring by her friends, colleagues, and neighbors. She believes her career as a businesswoman and foreign diplomat, combined with her civic advocacy, volunteerism, education, and love of culture and sports has and will enable her to make a difference in her community. She has a BA in Communication Science and a Master's Degree in Business Administration. She began her career as a television reporter and later was the editor-in-chief and founder of three magazines.
Ruth and her husband, Al, live in the Snake Hill Neighborhood of Renton with their two cockapoos, Frida and Pablo, and she is excited to give back to the community that has given so much to her.
Valorie O'Halloran – City of Renton Councilmember
Valerie has been a resident of Renton since 1996.  She and her husband, Michael, live in the Heather Downs neighborhood of the Renton Highlands.
Over the course of her 30-year business career, Valerie held positions of increasing responsibility in the fields of accounting, financial analysis, systems and process improvement. Prior to her recent retirement, Valerie was a Senior Finance Systems Analyst for a major medical device manufacturer in the region.
Valerie recently completed nine years serving on the Board of Directors of the Renton Regional Community Foundation, including responsibility as Secretary of the Executive Committee. While at the Foundation, Valerie participated on the Finance Committee, the Nominating Committee, chaired the Strategic Growth sub-committee and helped to identify, recruit and hire a new Executive Director.
Valerie is driven by a desire to serve our community. She is known as a collaborative problem-solver who brings people together to get things done, ensuring that those most impacted by decisions have a voice at the table. She looks forward to representing all citizens and working toward a shared vision for Renton.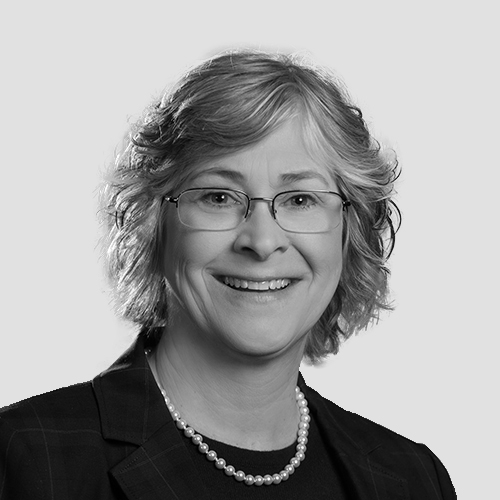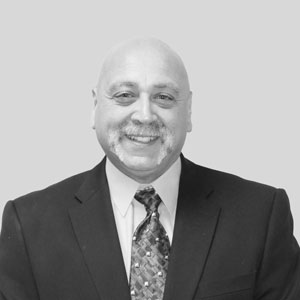 Myron Meikle – Fire District 25 Commissioner 
Myron graduated from Inglewood High School in Southern California in September of 1976.  He served in the United States Coast Guard from 1976 – 1986 with 3 & 1/2 years aboard the Cutter Munro and the remainder of the time as Coxswain (Skipper) of a 41 foot Search and Rescue Patrol Boat based out of Seattle, WA.  After leaving active duty, he joined the Seattle Fire Department in 1980.  In 1987, he was assigned to the Hazardous Materials Response Team.  Myron attended South Seattle Community College where he received an AA degree in Business.
In 2000 he became part of a new company started by firefighters. The Emergency Response Training Institute or ERTI is a training agency which conducts training for state, government and private industries in the areas of hazardous materials, technical rescue and scenario based counter terrorism exercises. Myron was the Hazardous Material Program Manager until 2014.
In 2014, he started Response Solution Inc. (RSI).  RSI was started to provide Washington State hospitals with emergency preparedness training such as Mass Casualty Decontamination, Command and Control, and scenario development.  Myron is an International Association of Firefighters (IAFF) Master Instructor and has served as a member of the Washington State Technical Advisory Group for Hazardous Materials.
From 2004 – 2009, Myron served as a member of the FEMA PEP POD program on Pod Support Team 3.  This is one of nine deployable response teams throughout the United States responsible for delivering emergency equipment and technical expertise to disasters or terrorism events around the county.
Myron currently lives in Renton with his wife.  He has three grown children and three granddaughters.  He was involved in scouting for 13 years, along with other activities throughout the years.
In 1998, he was elected as one of three Fire Commissioners for King County Fire District 25, where he's still serving.
Kerry Abercrombie – Fire District 25 Commissioner 
Kerry has been part of the Renton community for the past 32 years.  He has served as a King County Fire District #25 Commissioner since early 2014.   Kerry became involved with Renton's Fire and Emergency Services to give back to his community, to share a common interest with his son who is a firefighter/paramedic on Bainbridge Island, and to represent his friends and neighbors to ensure excellent fire services for years to come.
Kerry's career started with a BS degree in Marine Fishery Biology and a unique job at Sea World as Marine Mammal Specialist.  In 1982, he returned to school and obtained a 2nd BS in Computer Science.  This later degree allowed him to move to Renton to work at PACCAR as a computer programmer and later as part of PACCAR's management team.  Kerry moved on from PACCAR to Weyerhaeuser, eventually to John L. Scott, and now into semi-retirement.  He has put in thousands of hours working with the youth of our community and 15 years at 5-Star as coach, sports director, vice president and president.
Kerry lives in King County Fire District #25 with his wife Kim (of 35 years), and is only a stone's throw away from Briarwood, Maywood and Liberty where his two children attended school and graduated from.  Upon their H.S. graduation, both attended Western Washington University, each graduating with B.S.'s in their fields of interest.
Kerry sees the formation of the Renton Regional Fire Authority (RRFA) improving Fire and Emergency services for Renton.  Since the RRFA now has a stable funding model, longer term planning and execution of services will only get better providing quicker response times, greater community involvement and creative "out of the box" thinking, taking Renton's Fire and Emergency services to the next level.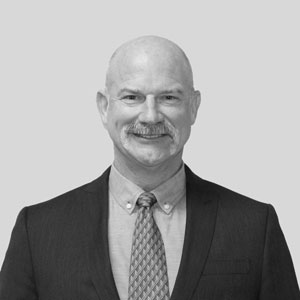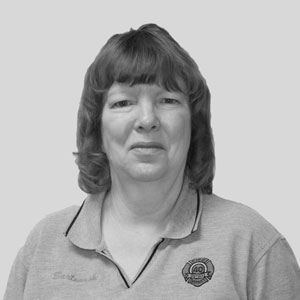 Linda Sartnurak – 

Fire District 40 Commissioner
(Nonvoting advisory position to the Renton RFA Governance Board)

Linda has served as Commissioner for four years.  She has been a resident of Fairwood Greens for more than 30 years, and enjoys being involved in local community affairs.  Linda graduated with a B.S. degree in Business Administration and currently works for Proctor & Gamble in the food safety division.  She has also been an airline pilot for TWA and American Airlines for 15 years.