Welcome Our Newest Governance Board Member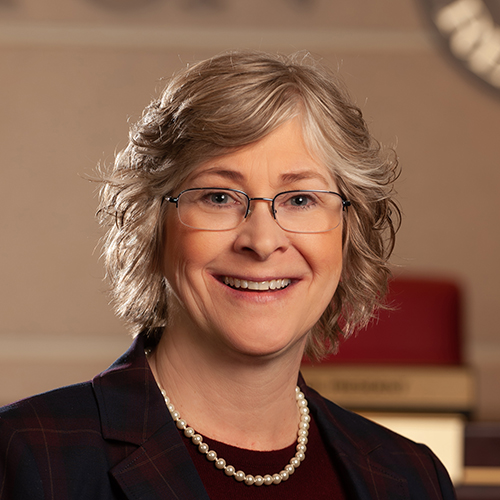 We are pleased to welcome the newest member of the Renton RFA Governance Board: Valerie O'Halloran! Valerie serves on the Renton City Council and fills one of three positions on our Board reserved for Renton City Council members.
Valerie became a Renton resident in 1996. Over the course of her career, Valerie has held positions of increasing responsibility in the fields of accounting, financial analysis, and systems and process improvement. The last position she held before retirement was as the Senior Finance Systems Analyst for a major medical device manufacturer in the region.
Lending her expertise to the community, prior to serving on the Renton City Council, Valerie served on the Board of Directors of the Renton Regional Community Foundation for nine years. While at the foundation, she participated in the Finance Committee, Nominating Committee, chaired the Strategic Growth sub-committee, and helped to identify, recruit, and hire a new Executive Director. She is also an active participant in community events, and has been for more than 20 years.
She enjoys volunteering on shoreline cleanups, Arbor Day plantings, neighborhood picnics, Rubber Ducky races, Rotary, third grade dictionary distributions, and many other local causes and activities. She serves on the Sunset Multi-service and Career Development Center's Citizen Advisory Committee and is the former Vice President of the Renton Sailing Center.
Valerie is driven by a desire to serve our community.  She is known as a collaborative problem-solver who brings people together to get things done, ensuring that those most impacted by decisions have a voice at the table.  She looks forward to representing all citizens and working toward a shared vision for Renton.