Renton RFA Governance Board Chair – Ruth Pérez
Posted on

January 13, 2021

in News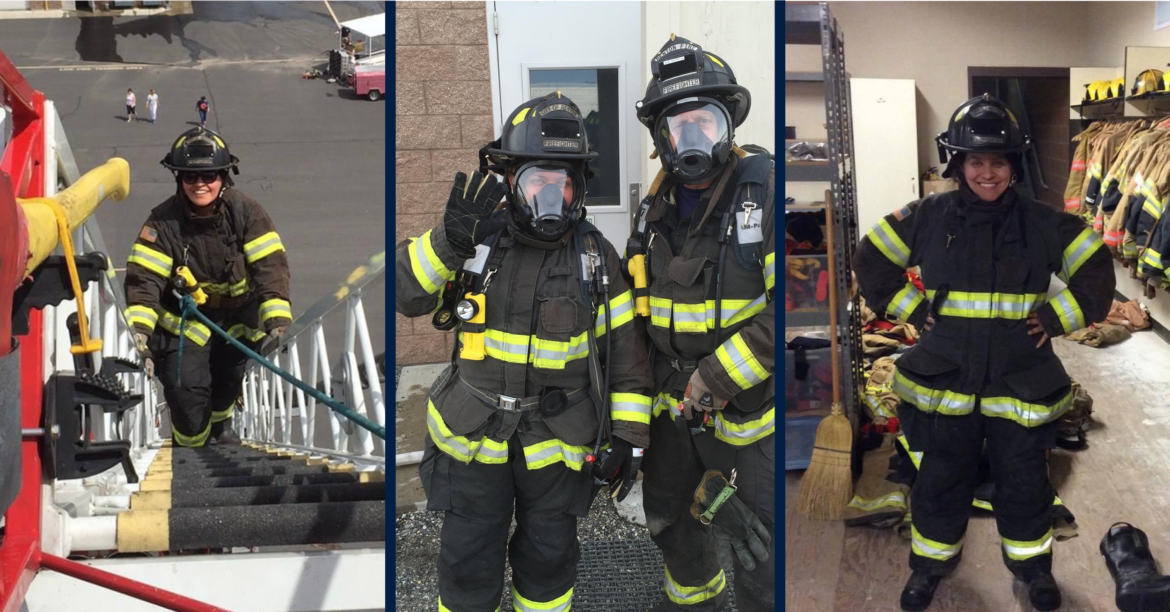 Welcome Renton RFA Governance Board Chair – Ruth Pérez
The Governance Board meeting held on January 12, 2021 marked the first regular meeting of the year, as well as the induction of the 2021 Governance Board Chair. We are excited to welcome Ruth Pérez as the 2021 Renton RFA Governance Board Chair. Ruth joined the Renton RFA Governance Board in 2020 as the Vice Chair and represents the Renton City Council on the Renton RFA Governance Board. She is also the first woman to be elected Governance Board Chair of Renton RFA!
Outside of her work with Renton RFA, you likely recognize Ruth from her boundless contributions to the Renton community. Ruth also serves on the Renton City Council as Council President and has been a Councilmember since 2014. She has an extensive background in public service and is a progressive leader in the Latino community here in Renton. In addition to volunteering for countless events to benefit our community throughout the year, Ruth also dedicates her time to organizations such as  the Federal Detention Center at SeaTac, the International Bilingual Nurses Alliance, and the Fred Hutchinson Cancer Research Center.
We are proud to welcome Ruth as the 2021 Renton RFA Governance Board Chair and cannot wait to see what this year has in store for us all!