Contribute to Our Strategic Plan!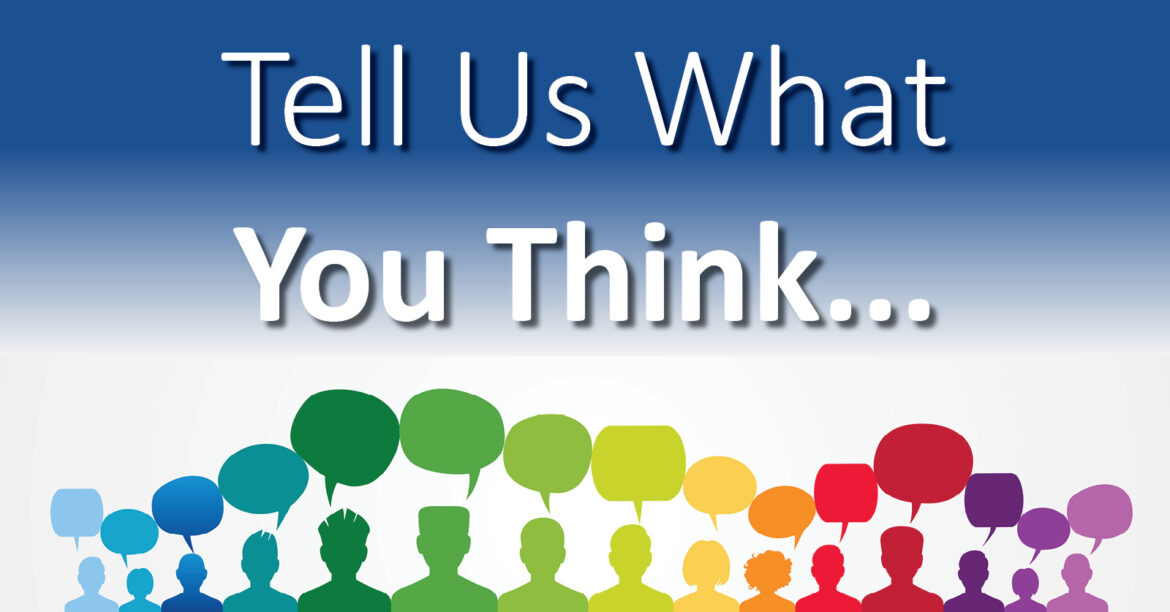 [PLEASE NOTE: The survey period has ended.]
Renton RFA has been hard at work devising a long-term strategic plan to help us navigate the future of our organization. We invited members from all divisions of the agency to contribute their thoughts on what is most important to them, as well as interviewed some of our partner agencies to find out what they felt  is most important too. Now, we're looking to our community to provide valuable feedback to help us create a strategic plan that aligns with the needs, wants, and expectations of the community we're proud to serve.
Here's how you can help:
Complete this online survery to let us know what you think [click here]
It's that easy! We greatly appreciate any input our communities members have and look forward to incorporating that feedback into the final draft of our plan!