Preventing Poisoning – Safety Tips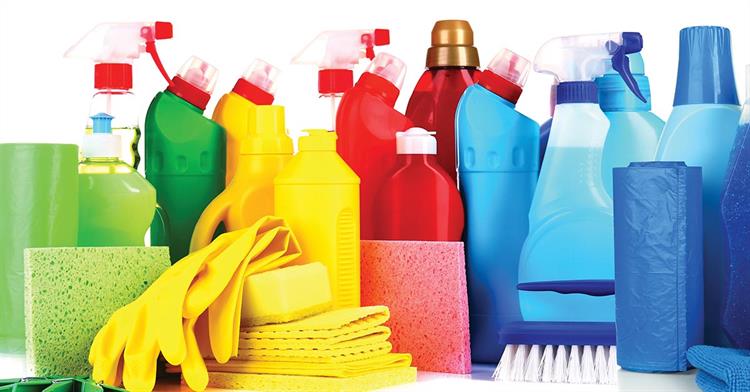 When it comes to keeping your family safe, it's important to remember the dangers of items we often use every day but may not consider a threat. We often use household cleaners or chemicals while keeping our lives in order. Many of these substances are highly toxic, even deadly, if swallowed or breathed, and they can cause severe irritation or burning of the skin. These items are also often stored under the sink, where kids or pets can access them if cupboards are not locked. Here are some recommendations on how to keep yourself and your family safe from poisoning:
Keep chemicals in their original bottles or containers. Do not use food containers such as cups, bottles, or jars to store chemicals such as cleaning solutions.
Turn on fans and open windows when using chemicals or household cleaners, and never sniff containers to see what is inside.
Wear protective clothing (gloves, long sleeves, long pants, socks, shoes) if you spray pesticides or other chemicals. Stay away from areas that have been sprayed until the spray has dried or for at least one hour.
Never mix household or chemical products together. Doing so can create a dangerous gas.
Be sure to read all labels before you get started.
Many household cleaners and chemicals can be poisonous when swallowed. Be sure to lock them up out of the reach and sight of children, preferably in a high cabinet.
If you're aiming to clear out your medicine cabinet, be sure to keep all medicines out of the reach and sight of your children while you're working.
Source: Cincinnati Children's Hospital