Safety Tips: Natural Gas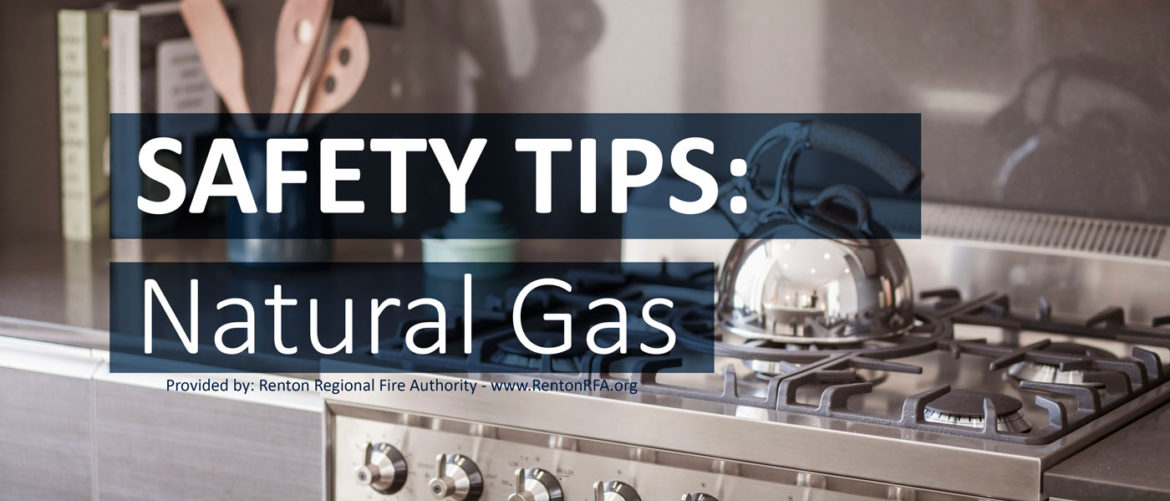 Natural gas is an excellent source of energy for your home.  It is economical, reliable, and safe for the environment.  Natural gas has a very good safety record, but like all sources of energy, it should be used wisely.
Maintaining your natural gas appliances is the best way to safeguard your home from a natural gas accident.
PUT SAFETY FIRST
Your natural gas flame should be blue with a hint of yellow near the tip; a yellow flame indicates incomplete combustion and is potentially dangerous. Call a qualified contractor if you suspect your appliances are not operating properly.
Have your gas appliances installed and serviced by qualified industry professionals.
Follow manufacturer's instructions for the care and use of gas appliances and equipment.
Inspect and replace, if necessary, all gas appliances, connectors, furnaces, vents, flues, chimneys, and gas lines to your home.
Never use your stove or oven for heating your home.
Replace your furnace air filters monthly throughout the heating season.
Check for leaking or cracked heat exchanges in furnaces to prevent carbon monoxide poisoning.
Ensure your fireplace damper is always open.
Never operate gasoline powered engines or charcoal grills in closed garages, basements, or buildings.
Store clutter and flammable objects/liquids away from natural gas appliances. This includes:  gasoline, kerosene, propane or butane bottles, or cylinders.
Never use flammable solvents or cleaning agents on or around an operating gas appliance.
Teach everyone in your household how to identify the smell of natural gas and what to do if they smell gas.
If you smell gas (rotten egg smell), hear the sound of escaping gas (hissing noise), or suspect a line break, leave the area immediately and call 911.