Hot Issues: November Edition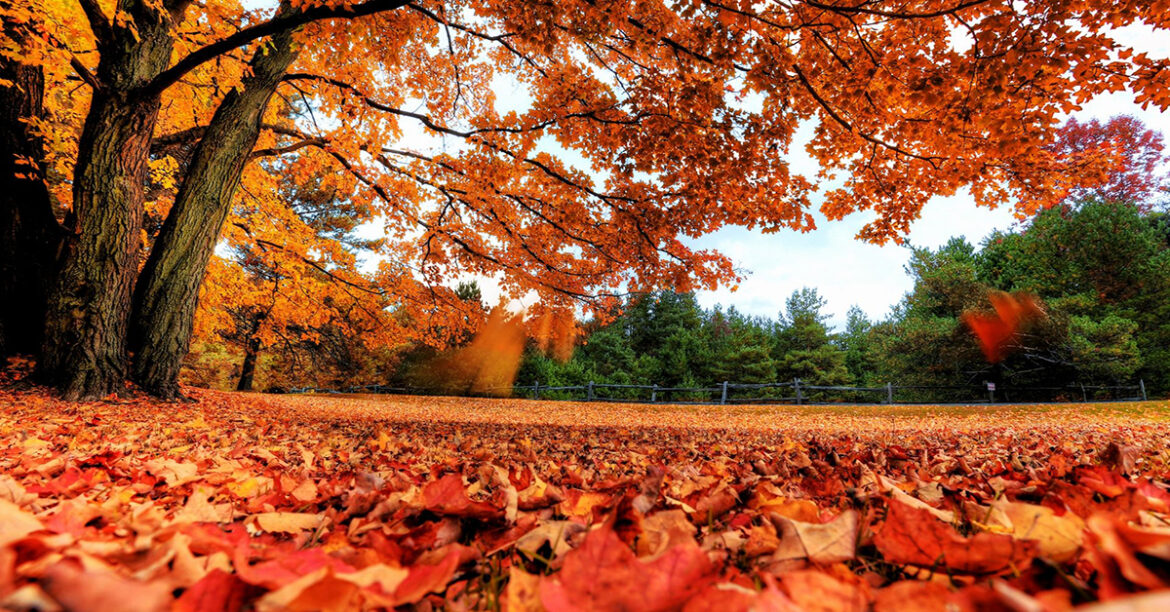 November is finally here, and our seasonal safety tips are in full swing! The month of November always brings about a lot of discussion about safety. With temperatures beginning to dip and friends and family beginning to gather for the Thanksgiving holiday, fire safety and cooking safety are hot topics. Whether you're cooking your favorite meal for friends and family, setting up for a warm and cozy late-Fall, or preparing your home in case of an emergency, here are some great tips for safety this month.
Cooking Safety- Safety Should Be a Top Recipe for Holiday Cooking
Did you know that Thanksgiving Day is the peak day of the year for home cooking fires? Cooking equipment, most often the range or stovetop are the leading causes of home fires and injuries. As you plan your Thanksgiving menu, here are some fire safety tips to keep in mind:
Be on alert! Stay in the kitchen when you are cooking.
Keep anything that can catch fire-oven mitts, paper towels, curtains, wooden utensils, etc away from your stovetop.
Turn the stove burners off if you have to leave the kitchen or house for any period of time or when going to sleep.
Never wear loose clothing or dangling sleeves while cooking.
Stay home when cooking and check your turkey often.
Turn pot handles towards the back of the stove so no one can bump them.
In case of an oven fire, turn off the oven and keep the door close until it's cool.
Keep an eye on what you fry! Most cooking fires start when frying food.
Keep children at least three feet away from the stove.
Keep the floor clear and clean of tripping and slipping hazards.
Keep electric cords from hanging off counters where children may be enticed to reach.
Test all smoke alarms monthly by pushing the test button.
Heating Safety
As November days grow colder and residents rely more on heating sources, it is important to be alert to potential problems that can be associated with fireplaces, space heaters, and baseboard heaters. Heating equipment causes many of the residential fires that occur from November through February. Here are some tips to stay warm and safe during cold weather season:
Fireplace Tips
Get your chimney inspected each year to make sure that it is safe.
Use fireplace screens to keep sparks and fire debris inside the fireplace.
Do not use gasoline to start a fire in the fireplace.
Keep fireplace ashes containers a safe distance away from your home.
Never leave a fire unattended.
Make sure that combustible materials are not stored within three feet of your fireplace.
For natural gas fireplaces, get all connections and lines inspected before use each season.
Remember that outdoor fireplaces can be just as dangerous as indoor units.
Space Heater Tips
Make sure that any space heaters are surrounded by at least three feet of empty space.
Plug space heaters directly into wall outlets. Use of extension cords may lead to circuit overload and cause a fire.
Never place clothing or any objects on a space heater to dry.
Do not place space heaters near furniture or drapery.
Turn space heaters off when you leave the house or go to bed.
Avoid story combustible items near heaters.
Furnace Heating Tips:
Be sure all furnace controls and emergency shutoffs are in proper working condition.
Leave furnace repairs to qualified specialists; do not attempt repairs unless you are qualified.
Have your furnace inspected on an annual basis to ensure proper working condition.
Keep combustibles away from the heating system.
Smoke Alarms, Carbon Monoxide Alarms and Evacuation Plans save lives:
Smoke alarms are still the most effective way of preventing fire deaths in the homes. They allow you time to escape a home fire:
Replace the batteries twice a year.
Clean dust from smoke alarms with a vacuum attachment.
Replace units that are over 10 years old.
Test smoke alarms once a month.
Have an outside meeting place where your family will meet in the event of a fire.
Practice a home evacuation plan so everyone knows when to get out and where to go if a fire occurs.
Carbon Monoxide Alarms
Carbon monoxide, or CO, alarms are also an important part of your home safety. CO is an odorless deadly gas. CO alarms detect unburned gases that may leak from gas burning appliances. They should also be tested monthly and have batteries replaced annually.