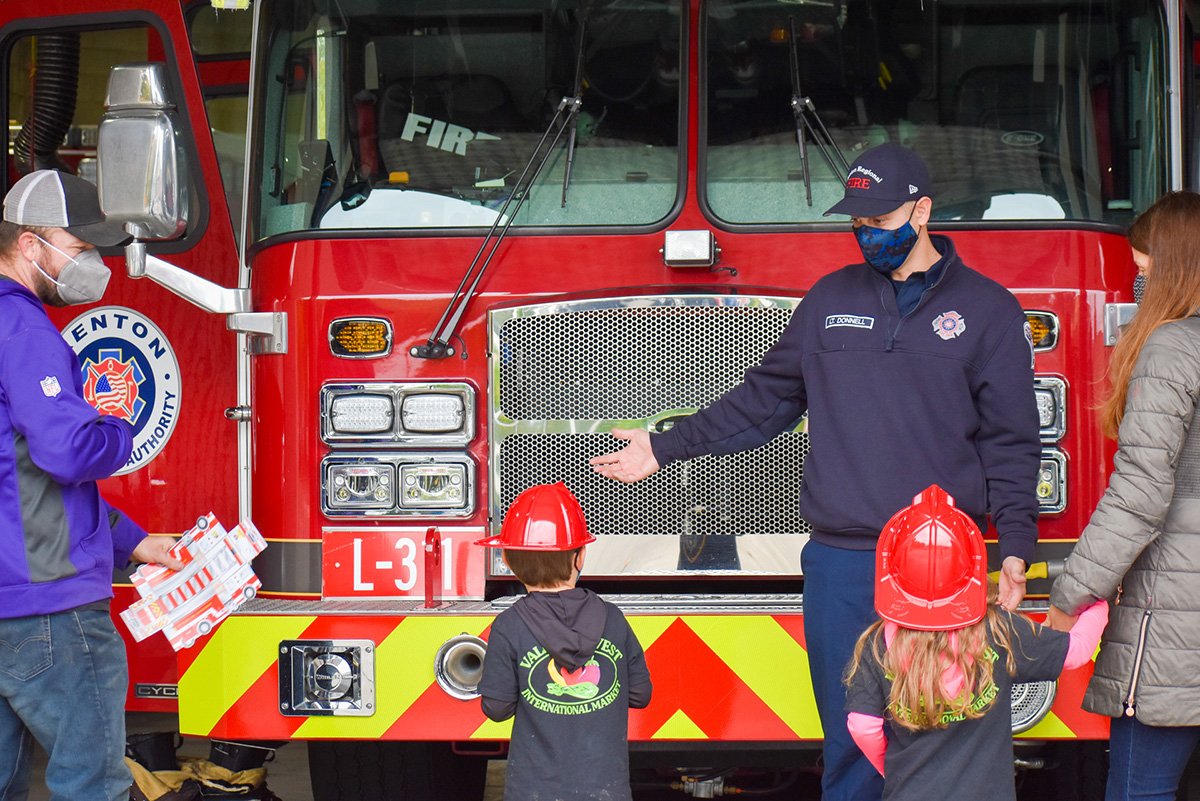 Station 11 Open House Event
Please join us for an open house event at Fire Station 11 on October 14, 2023 from 9 a.m. to 11 a.m. Guests will have the opportunity to:
Tour the Station 11 ladder truck, fire engine, and medic one unit
Try out various pieces of firefighter gear and equipment
Meet the fire chief, Station 11 firefighters, and various members of our executive and civilian staff
Receive educational fire safety and career information
Receive Renton RFA safety swag
No RSVP necessary. Parking at the station is limited, however parking is available at the Renton library across the street. Event will take place in the bay, so community members are encouraged to join rain or shine!