Safety Spotlight: June
Water Safety
With summer temperatures on their way, it may be tempting to jump into rivers and lakes, but these waterways can pose some risks. If you plan to be in or near water this summer, follow these recommendations: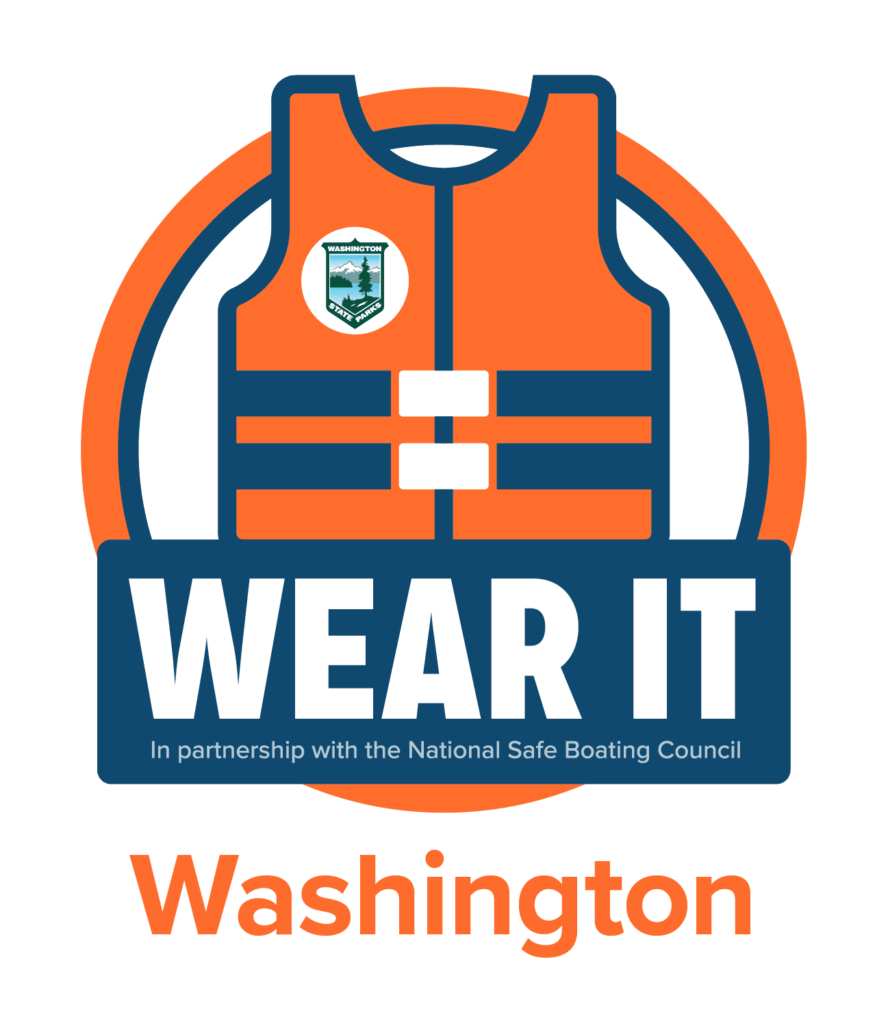 Know the risks — Washington State waters are often cold enough to cause muscles to not work, even on the hottest summer day. Cold water can weaken even the strongest swimmer.
Learn to swim — To enjoy the water safely, learn swim strokes, water safety, survival skills, and becoming comfortable in the water.
Wear a lifejacket — Always wear a U.S. Coast Guard approved lifejacket when boating, tubing, rafting, swimming, or other activities in or on lakes, rivers, saltwater, or pools without a lifeguard.
Swim where there is a lifeguard — Swim in areas with lifeguards when possible. Wear a lifejacket while swimming in unguarded waters or until the guards start their service.
Supervise children in or near water — Always provide close and constant attention to children you are supervising in or near water. Always stay within touching distance of young children.
Do not use alcohol or drugs during water activities — Never use alcohol or other impairing drugs during water and boating activities or while supervising children around the water.
National Fireworks Safety Month
While fireworks may be a fun and festive way to celebrate the Fourth of July, they can also be harmful when not handled properly. Fireworks have been banned in the Renton city limits since May 2005. This was in response to the fires and associated damages caused. It is designed to protect residents and their property. Since the ban, there has been a substantial decrease in the number of fires and injuries.
Unincorporated King County Firework Ban
This year fireworks will also be banned in unincorporated King County. This new ban brings unincorporated King County in line with most other jurisdictions to minimize confusion. Families in King County can still take the opportunity to enjoy professional fireworks displays that will be located throughout the county. For more info: kingcounty.gov/fireworksban