A Letter From Retiring Assistant Fire Chief Roy Gunsolus
Posted on

June 30, 2021

in News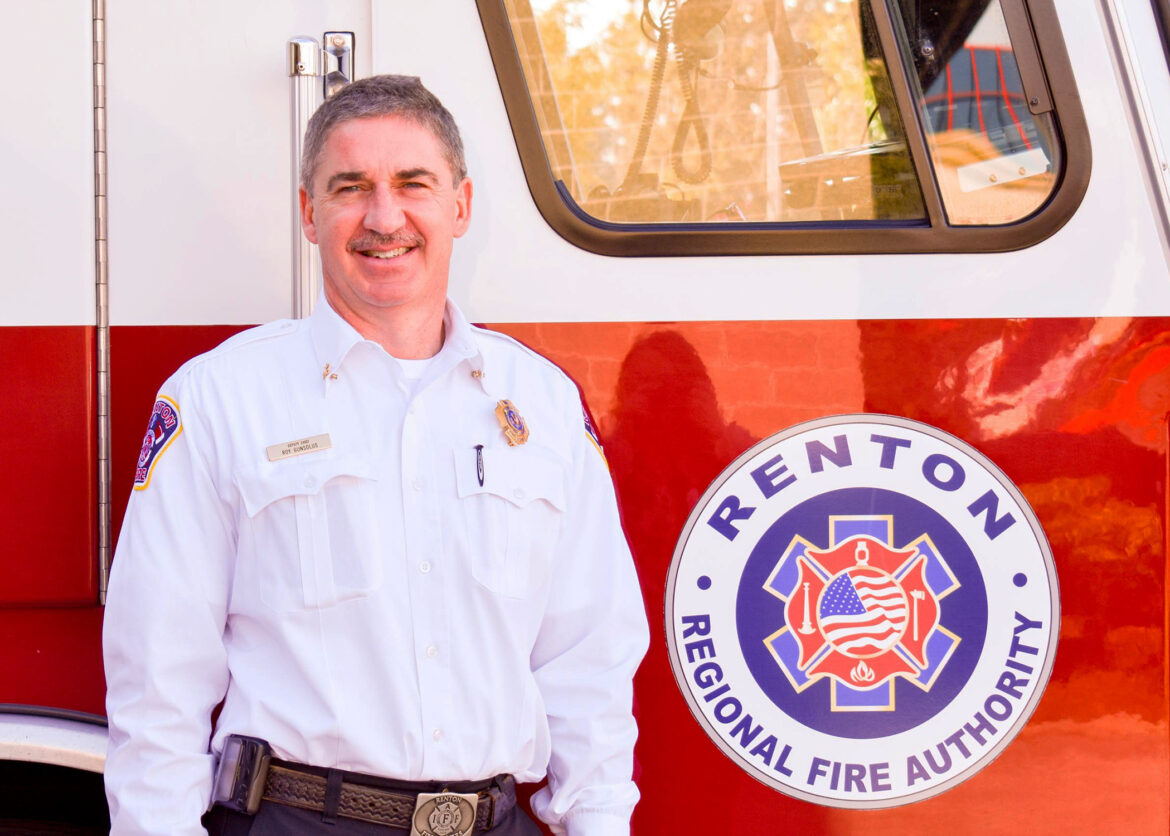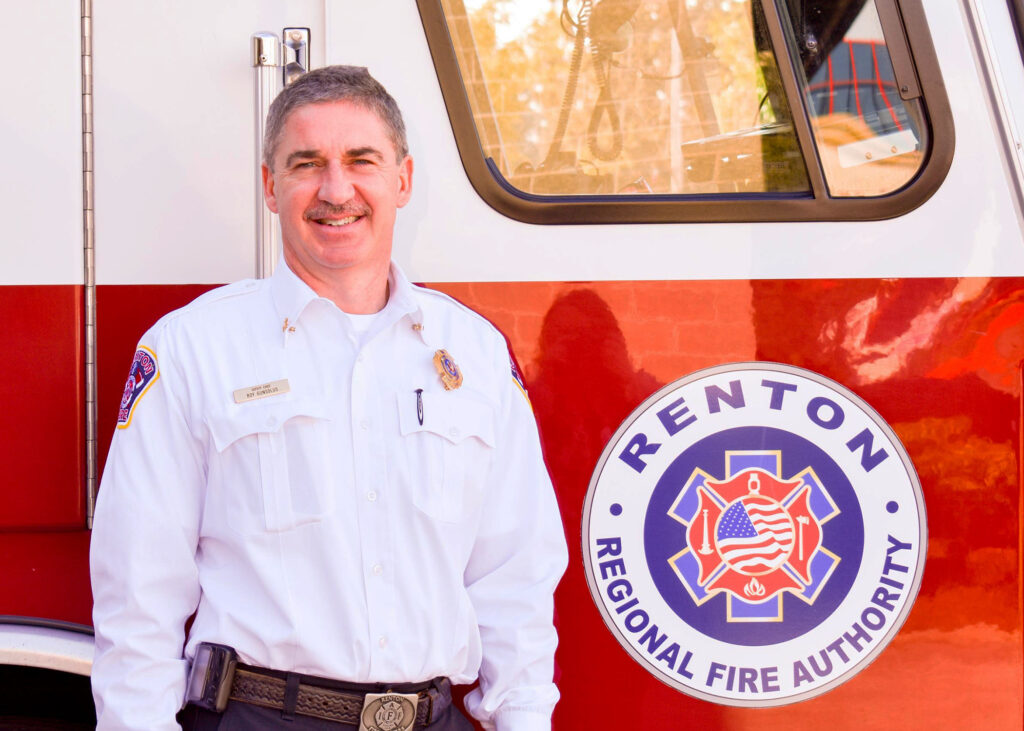 Renton, it has been my honor to serve this community for over 30 years. When I began my career in King County Fire District 16 (Kenmore) as a firefighter in 1986, I was not sure what a future in the fire service had in store for me, but I knew I wanted to work for a progressive department. In 1990, that goal became a reality when I joined the Renton Fire Department, and I have dedicated my career to the Renton community ever since.
When I look back on the last 30 years, one thing has been consistent in all of them – change. Change is imminent. My position within the organization changed over the years – from firefighter, to Lieutenant, to Captain, to Battalion Chief, to Deputy Chief. Until I assumed my final position here in the Renton RFA as an Assistant Fire Chief. During that time, change also effected the organization for the better, shifting from a single department within the City of Renton to a fully independent regional fire authority with all the flexibility and capability to best serve the community's fire and life safety needs. I am grateful to have been part of this agency's growth every step of the way.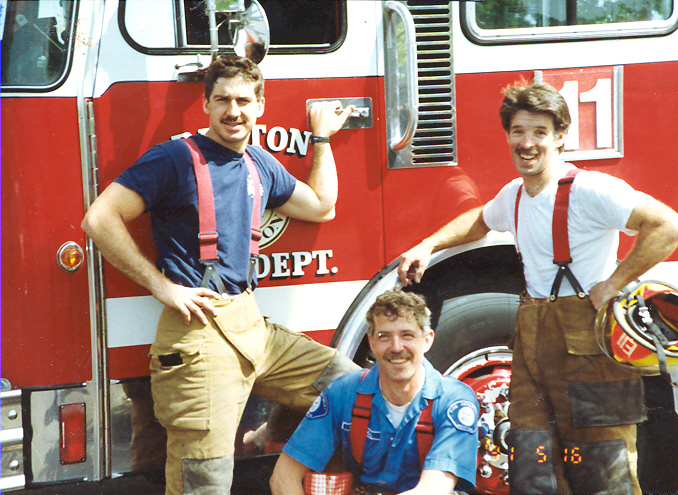 At the same time I am embarking on retirement, the Renton RFA is celebrating its 5th year anniversary as a regional fire authority – a feat I was proud to be involved in but could not have seen come to fruition without the vote of confidence of you – our amazing community. As much as I have dedicated myself to Renton over the years, this community has given me so much in return. I leave knowing that this organization is set up for long-term success and in the capable hands of the industry's best and brightest in the fire service.
Before I go, I simply want to say thank you. Thank you, Renton RFA, for bringing me on as part of one of the best fire departments in the region over 30 years ago and for being my brothers and sisters in the fire service. The fire family is one of the strongest out there. Thank you, Renton community members, for your ongoing support throughout the years and for your vote of confidence in my ability as a leader and our ability as an organization to create a regional fire authority that works every day to meet and exceed the expectations of those who need us most. It has been a privilege.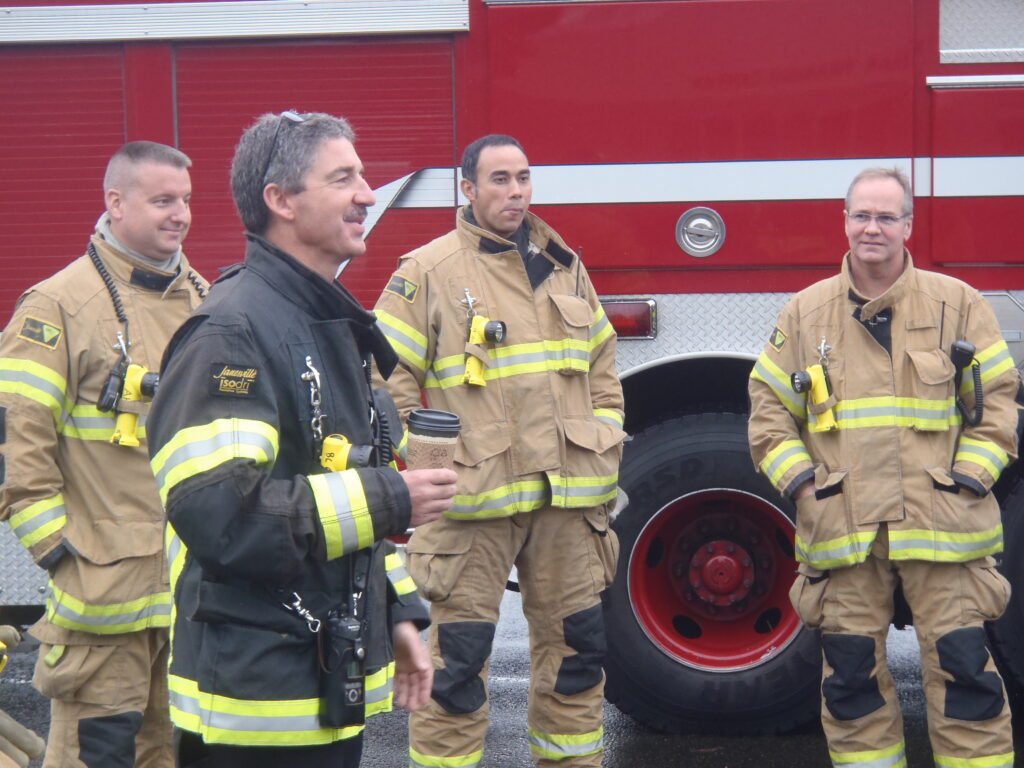 Lastly, thank you to my family. Their support is what made my career possible. From missed events, to being gone for stretches of days and long hours. To the elements of work that follow every firefighter home, my family made my success in the fire service possible. As my time dedicated to the Renton community comes to a close, I look forward to the next chapter of life spending time with family and friends.
Stay safe, healthy, and strong, Renton.
Thank you,
Roy Gunsolus, Assistant Fire Chief