What is an Emergency?
Posted on

December 5, 2018

in News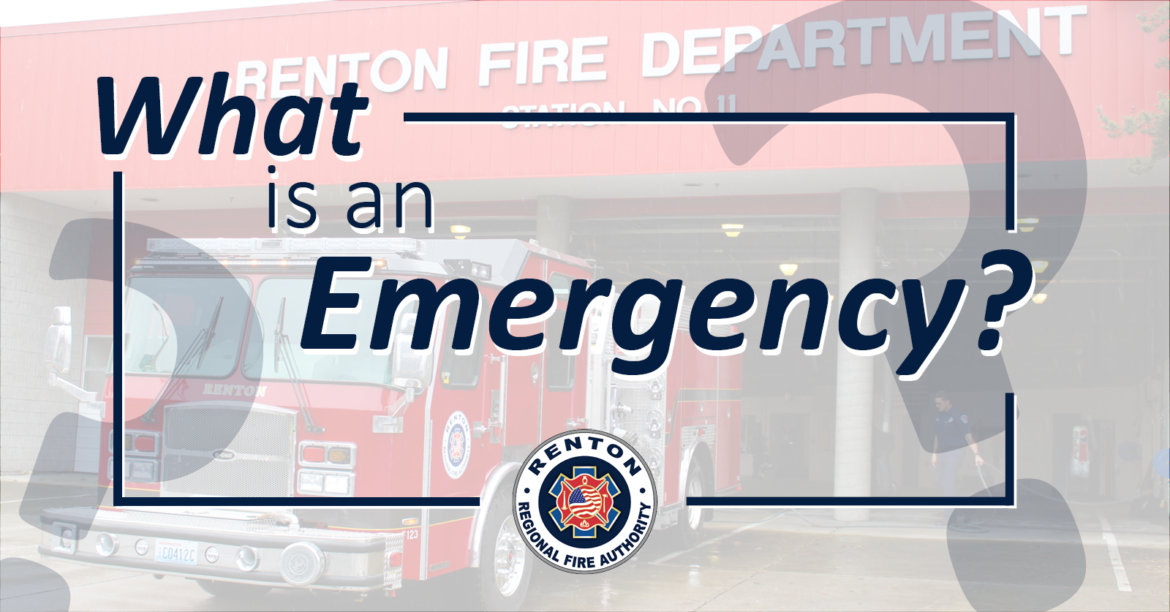 An emergency is an unexpected, serious or dangerous situation requiring immediate assistance from Police, Fire, and/or Medical Services. For non-emergent calls for help, you can find phone numbers and links to the appropriate agency here. 2-1-1 is also a resource for the Crisis Clinic and community services information.
To receive immediate help for an emergency, call 9-1-1. 9-1-1 centers cannot receive text messages, so you must call if you need emergency assistance. Also, please lock your wireless phone so that you don't accidentally call 9-1-1. Pocket and purse/bag dialing are a big problem for emergency centers. Much time and resources for both 9-1-1 and police are wasted on accidental 9-1-1 calls and hang-ups, taking resources away from true emergency calls. If you do accidentally call, do not hang up until you have explained to the 9-1-1 call receiver that it was an accident.
When calling 9-1-1, remember to:
Remain calm
Speak clearly
Listen to ALL instructions given to you – call takers are there to help
Answer ALL the questions – they are designed to provide the correct level and urgency of response
Know your location when calling 9-1-1. One of the first questions asked will be "What's your Location?" Awareness of your surroundings, such as street names, landmarks and mile markers can be helpful in identifying your location.
If you do not speak English or have trouble conveying the needed information in English, interpretation services are available at all 9-1-1 centers in King county. Let the call take know immediately which language you speak in English so they can find the correct interpretation services.