2018 Academy 5 Graduation
Our most recent recruit graduation ceremony was a particularly exciting one here at Renton Regional Fire Authority. We swelled with pride as five new Renton RFA recruits graduated from Training Academy Class #5 and officially began their careers as Renton RFA firefighters.
The South King County Training Consortium did a spectacular job creating the event. The production was amazing; the speeches were inspiring; and the sense of pride coming from each organization celebrating their recruit(s) was palpable. Renton RFA Chaplain, Loretta Green, gave a wonderful address during the ceremony. Before the official pinning began, the leaders of SKCTC handed out awards for feats achieved by the recruits during their training. Our own Bryan Lane Jr. won the Top Rung Award for exceptional attitude, performance, effort, and teamwork.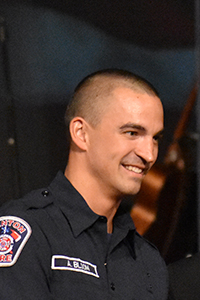 Adam Bloom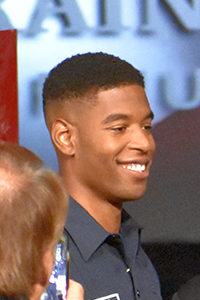 Bryan Lane Jr.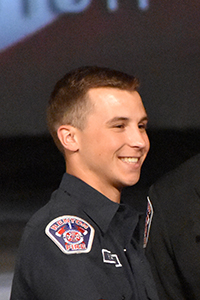 Riley Ayers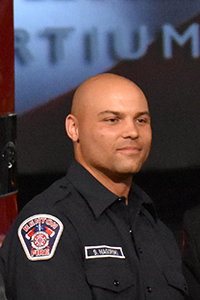 Schuyller Nagorski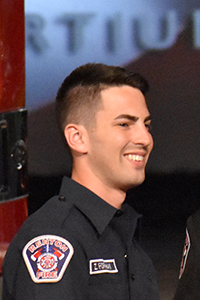 Zachary Forghani
Pinned from Renton RFA were firefighters Adam Bloom, Bryan Lane Jr., Riley Ayers, Schuyller Nagorski, and Zachary Forghani. Bryan Lane Jr. We could not be more honored and proud to have these five individuals on our team, and we are grateful for their friends and family who helped support and encourage them through the academy process – it is not an easy one! This event marks the beginning of a life-long career in the fire service and we can't wait to see what these new firefighters will accomplish while serving our beautiful community.Our hats go off to Lieutenant  Dan Powell and his cohorts at the South King County Training Consortium for creating an epic video of the recruit's experience throughout academy.
Check out the video here!
SKCTC is also responsible for the high quality live stream of the event that took place on their facebook page. Click here to watch the entire stream of the ceremony. While professional photos are in development currently, below are some snaps from our vantage point. Enjoy!