Considering a career
in
firefighting?
firefighting?
Your path starts here
Learn more →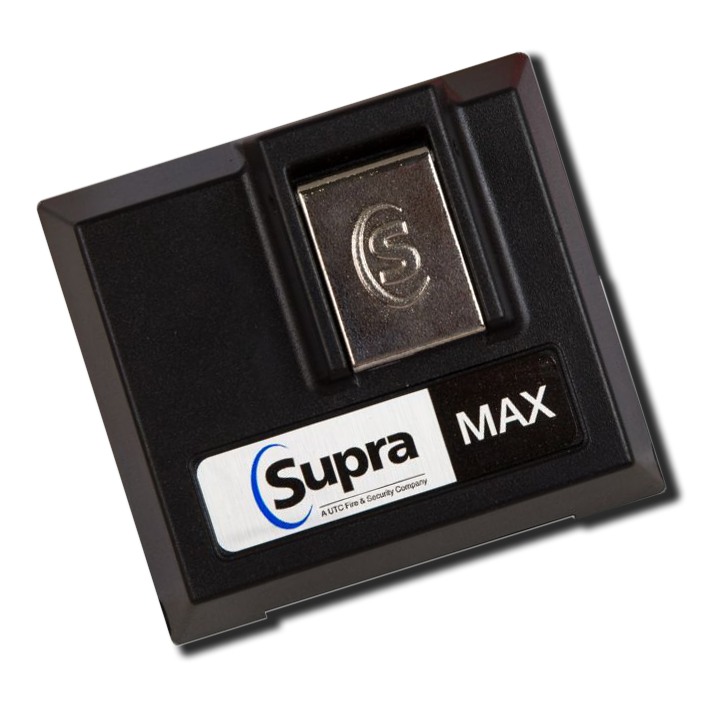 PROTECT
YOUR HOME
Rapid Entry Systems allow us quick access to
Click to learn more →
your home, in case of an emergency, without
damaging your door.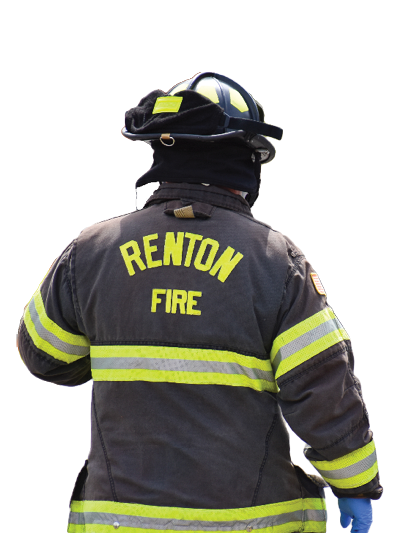 CAREER-CON
RENTON REGIONAL FIRE
AN INTERACTIVE SHOWCASE FOR ADULTS
SEEKING A NEW CAREER IN FIREFIGHTING
AUGUST 13 & 18
FIRE STATION 14
CLICK TO REGISTER FOR THIS FREE EVENT →
Latest Updates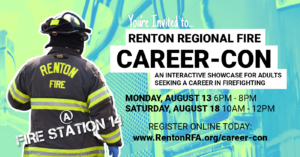 JOIN US FOR CAREER-CON!
Renton Regional Fire Career-Con is an interactive showcase for adults seeking a new career in the fire service. Join us for an opportunity to tour our apparatus, demo our equipment, and talk to the leaders and members in our organization about how to be successful! Click here for info and to register →
NOW HIRING: DFM / Public Educator
We are currently seeking talented candidates to fill the Deputy Fire Marshal / Public Educator position we have available within the Office of the Fire Marshal. Please visit our CAREERS PAGE for more information and to Apply Online →
"As always - our heroes to the rescue!"

Frances Lynn Elkins Cartwright

Facebook

"Just took the best CPR class with LT. Nathan Blakeslee, 2 hours went like 5 minutes learning with great enthusiasm! Thanks LT. Blakeslee for a great class and thanks the Fire Department for all your services!"

Ithzy Morena

Facebook

"Thank you for protecting us all! I remember a 3 alarm fire got out of control in 2014, that area, and you all worked so hard to save people and property. You saved our home that day!"

"

Great teamwork! Nice save!"
I WOULD LIKE TO LEARN MORE ABOUT…
---