Considering a career
in
firefighting?
firefighting?
Your path starts here
Learn more →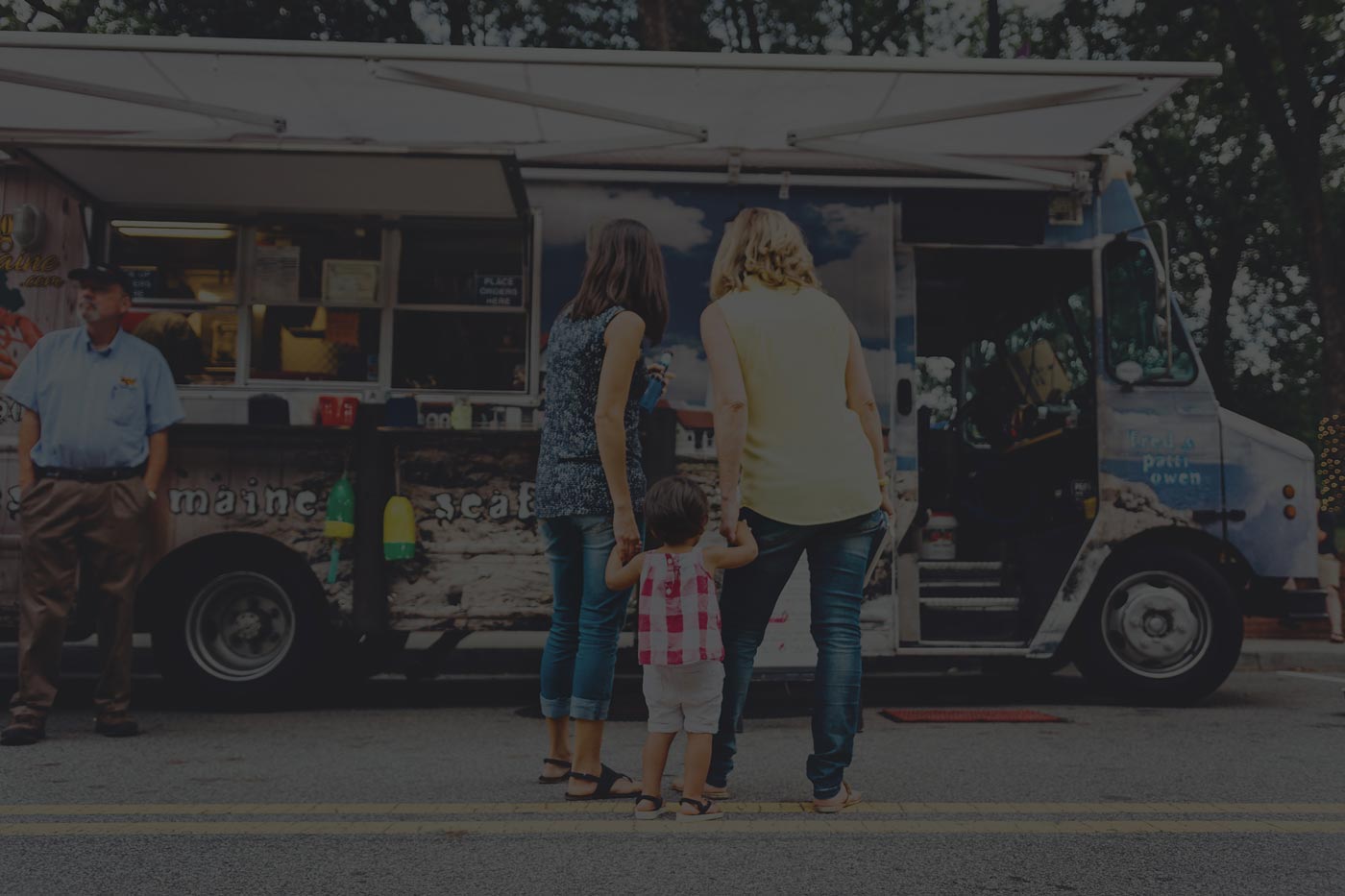 Have you heard?
This small change will make a
BIG
difference
for local food trucks!
Learn more →
Latest Updates
TWO BRUSH FIRES IN ROYAL HILLS AREA
Despite rough terrain, both Royal Hills brush fires were extinguished without injury. With summer at our doorstep, outdoor activities with increased fire potential are on the rise. Please use caution with ignition sources near brush or woods. Follow us on FACEBOOK and TWITTER for critical community updates.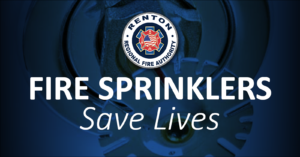 RESIDENTIAL FIRE SPRINKLERS SAVE LIVES
When a fire broke out at Merrill Gardens Senior Living, it was their fire sprinklers and quick action that kept residents safe and damage to a minimum. The popularity of residential fire sprinklers is on the rise. Find out how main stream fire sprinklers are becoming and where you can see a live demo this month! Click here →
"

Great teamwork! Nice save!"

"Just took the best CPR class with LT. Nathan Blakeslee, 2 hours went like 5 minutes learning with great enthusiasm! Thanks LT. Blakeslee for a great class and thanks the Fire Department for all your services!"

Ithzy Morena

Facebook

"As always - our heroes to the rescue!"

Frances Lynn Elkins Cartwright

Facebook

"Thank you for protecting us all! I remember a 3 alarm fire got out of control in 2014, that area, and you all worked so hard to save people and property. You saved our home that day!"
I WOULD LIKE TO LEARN MORE ABOUT…
---