Want to become a Renton firefighter?
Recruitment for our Fall 2018 Training Academy is on now!
Tests are due by
March 23, 2018.
Click to learn more →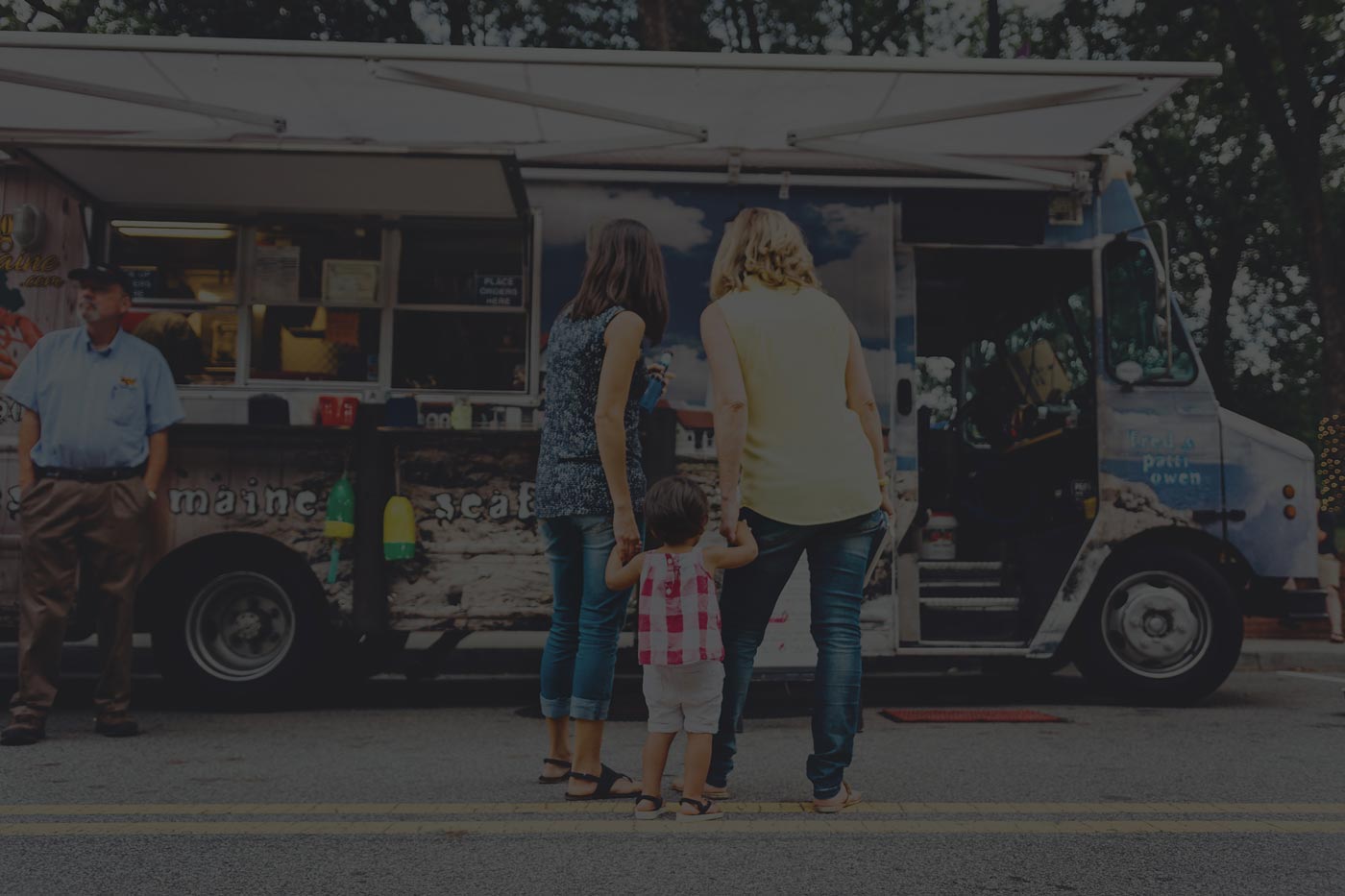 Have you heard?
This small change will make a
BIG
difference
for local food trucks!
Learn more →
Latest Updates
It's official!
The groundbreaking of the new Fire Station 15 commenced on Tuesday, Feb. 27th, at 10:00am. We were joined by our members, the City of Renton, and the community as we celebrated the kickoff of this highly anticipated project. Find out more about the groundbreaking and catch a peek at the design of the new station in our News section →
Become a Renton RFA Firefighter!
Our recruitment for the 2018 Fall Training Academy has begun! All testing must be completed by March 23, 2018 in order to be considered for the fall academy. Scores will be pulled shortly after. Interested in learning more about the firefighter position here at Renton RFA? Check out the job posting on our Careers page for more information →
I WOULD LIKE TO LEARN MORE ABOUT…
---